You can access printable images relating to our management and logos.
Press photos: copyright
All photos on this Website are protected by copyright. The rights of use and exploitation are held by Mesago Messe Frankfurt GmbH.
The photos may be used free of charge for editorial coverage of the relevant event and/or of Mesago. Please send us a specimen copy of any print publication and inform us of any publication in electronic media (Internet). All photos must include the following source attribution: "Mesago Messe Frankfurt GmbH / name of photographer".  Changes other than adapting the form of presentation are not permitted. Any other use, in particular commercial use, requires the prior written consent of Mesago Messe Frankfurt GmbH.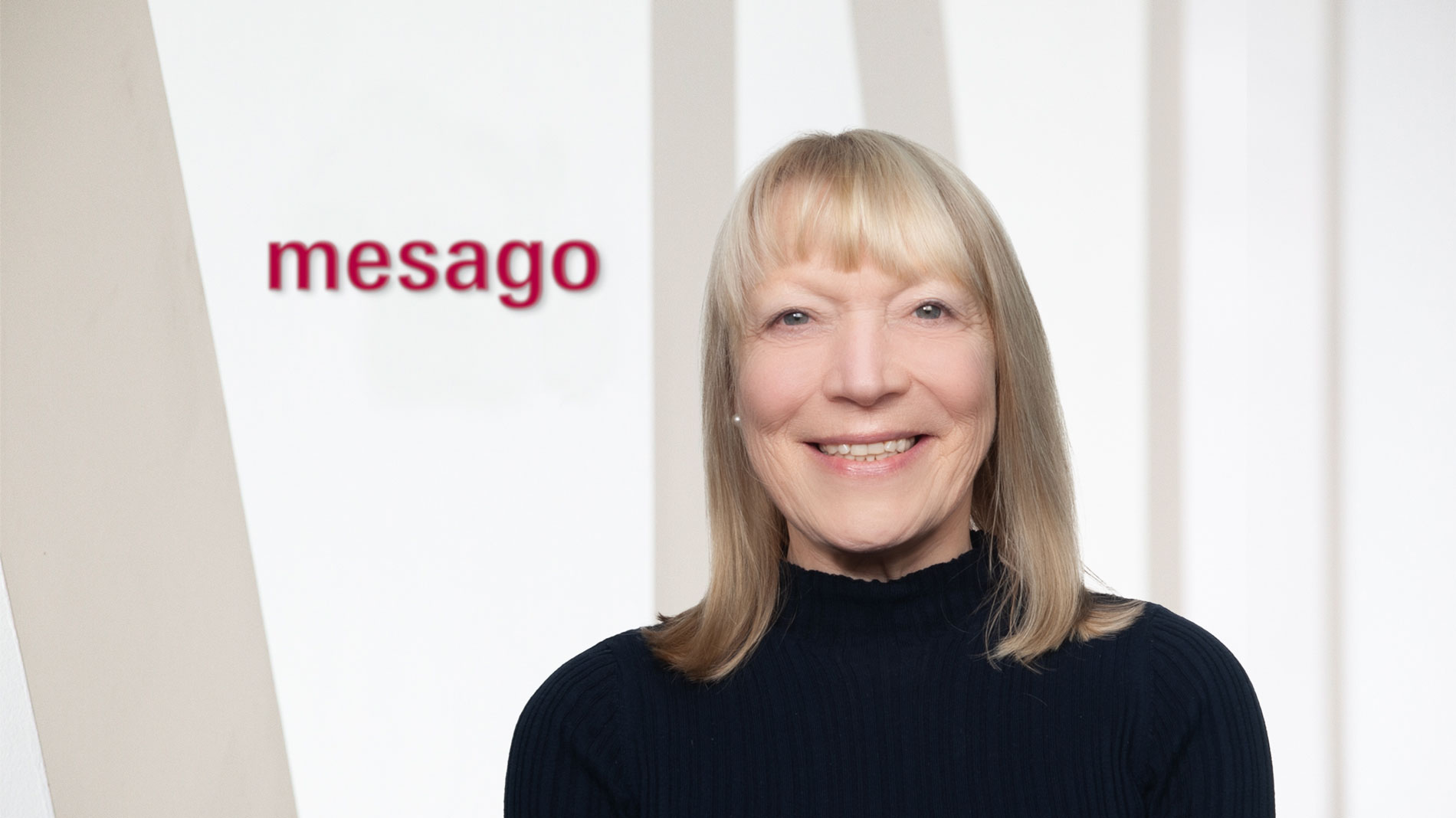 Petra Haarburger, President
Mesago Messe Frankfurt GmbH
Download portrait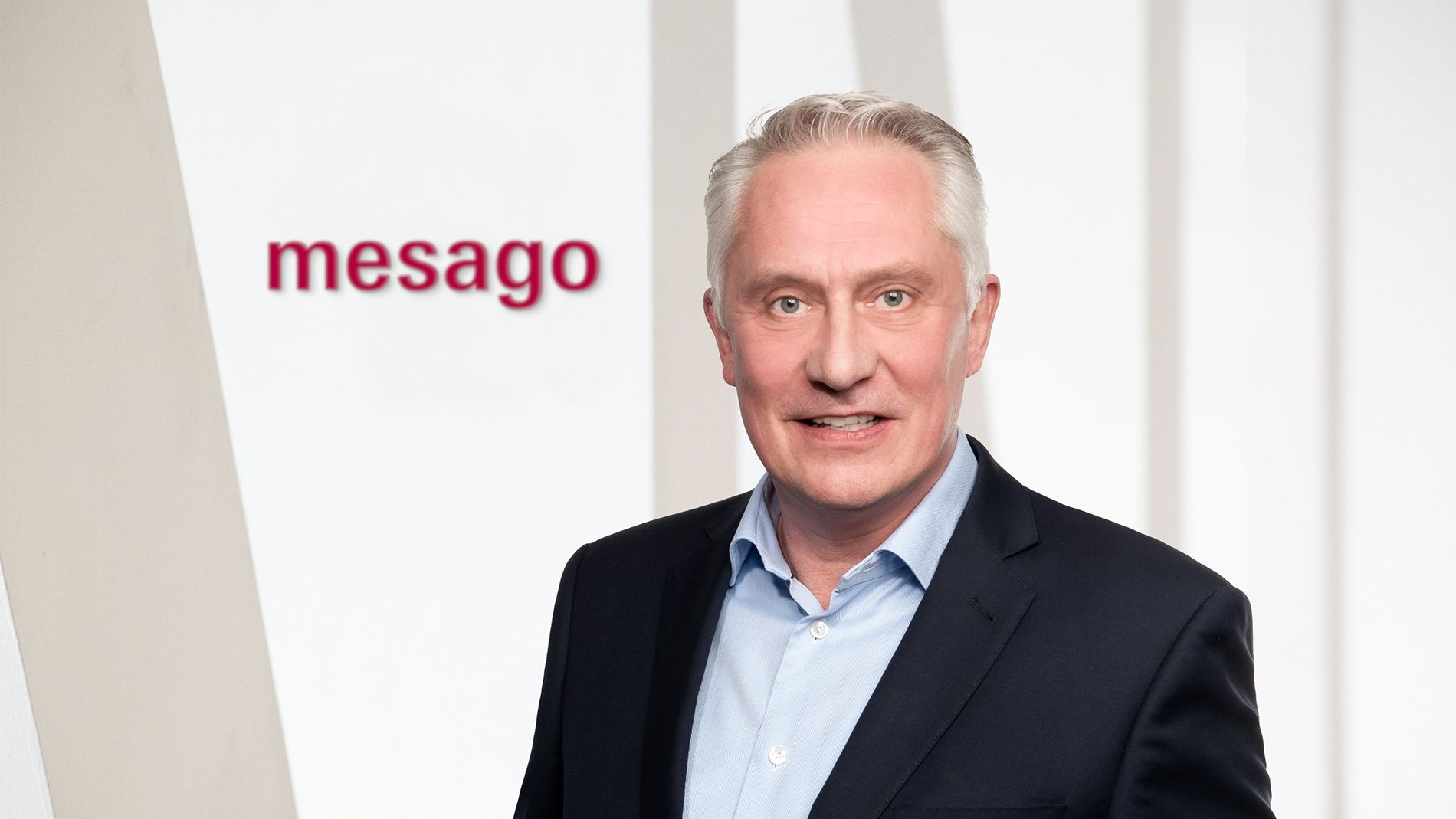 Martin Roschkowski, President
Mesago Messe Frankfurt GmbH
Download portrait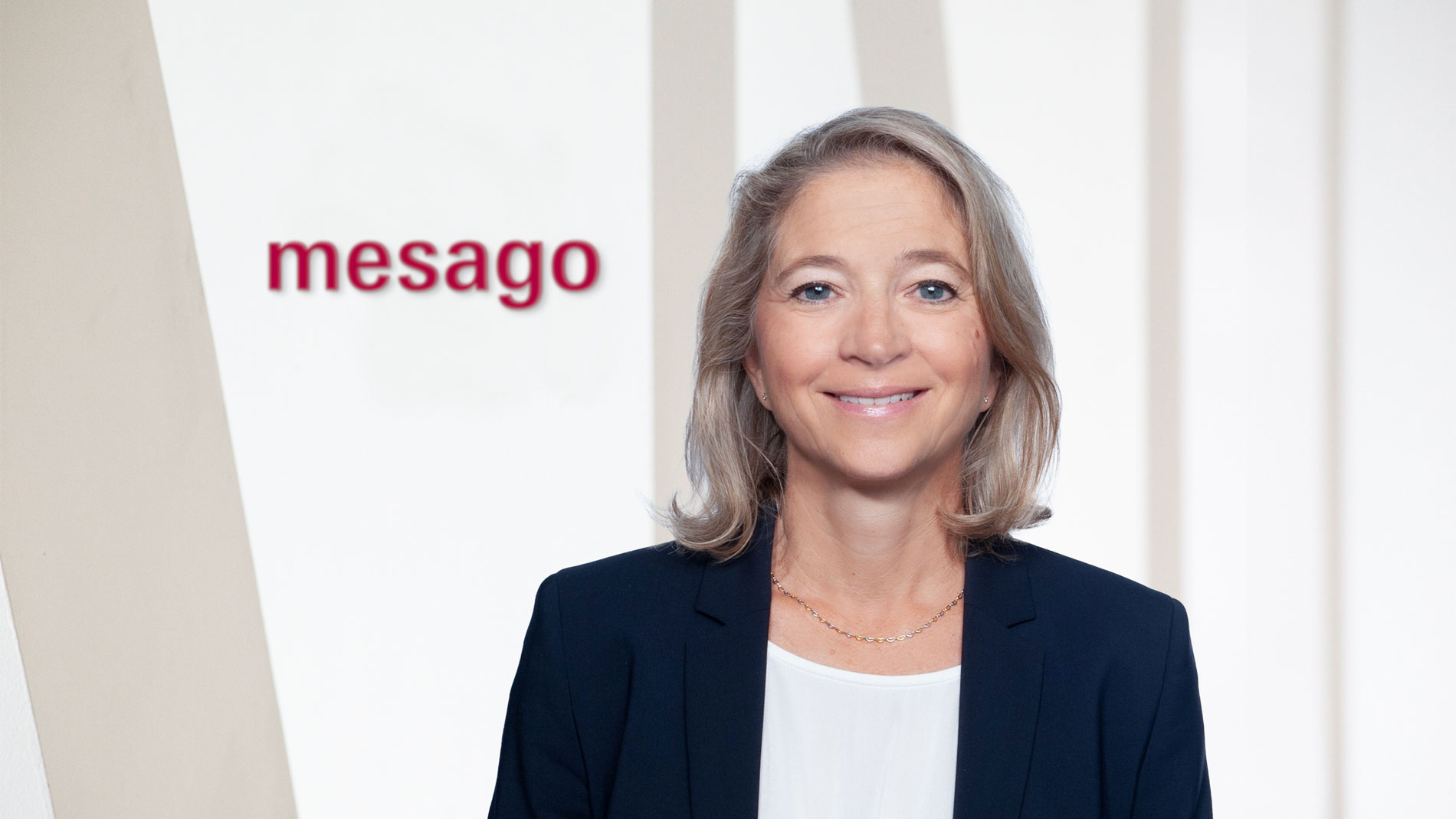 Lisette Hausser, Vice President
Mesago Messe Frankfurt GmbH
Download portrait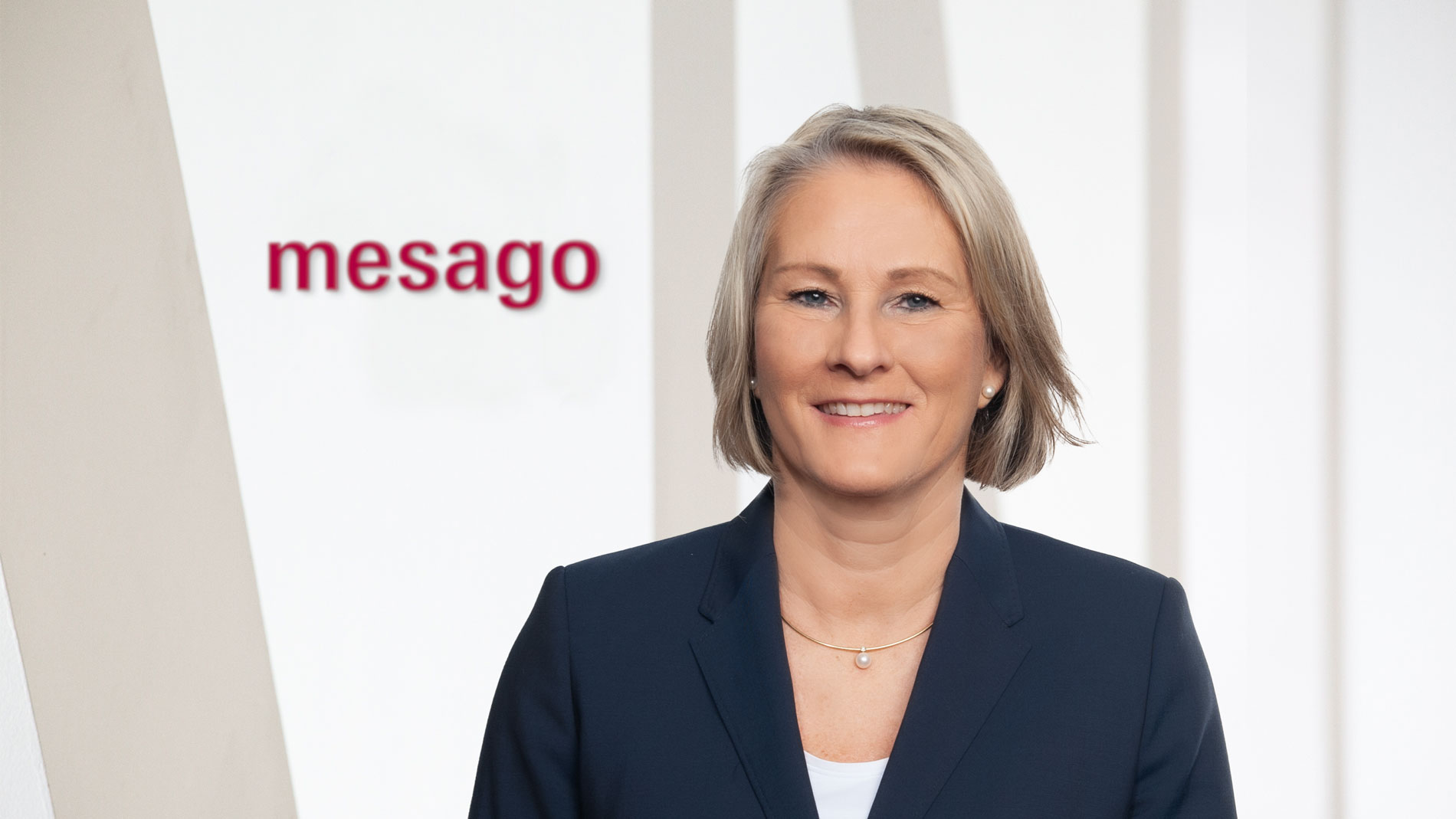 Sylke Schulz-Metzner, Vice President
Mesago Messe Frankfurt GmbH
Download portrait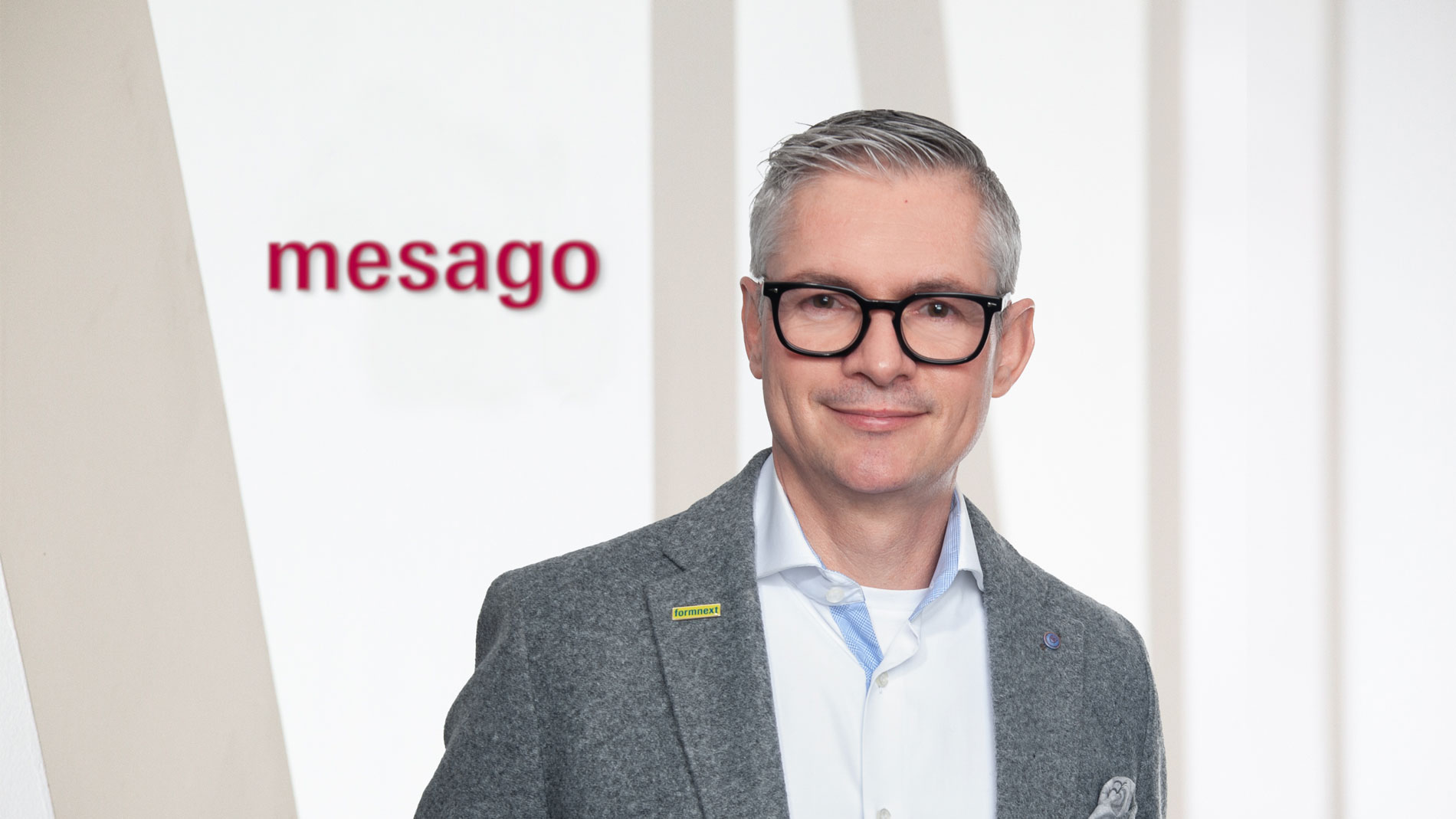 Sascha Wenzler, Vice President
Mesago Messe Frankfurt GmbH
Download portrait