1982
Foundation of the company
The company was founded in 1982 in Remshalden near Stuttgart under the name MESAGO Messe und Ausstellungsorganisationsgesellschaft mbH and managed by Klaus Hilligardt. At the outset, the company had four employees. Its first event, Haus-Energietechnik, which focused on energy technology, was staged at the exhibition grounds in Sindelfingen.
1987
Premiere of SMT ES&S Hybrid
SMT ES&S Hybrid, today known as SMTconnect, was launched in Sindelfingen in 1987. The event has gone on to become Europe's leading exhibition and congress for system integration in micro electronics. As a gathering for industry experts, the former SMT Hybrid Packaging showcases the entire range of assembly and connection technologies.
1988
Joseph Rath becomes President
In 1988, Joseph Rath joined Mesago as President. Together with founder Klaus M. Hilligardt, he managed the company, which at that time had seven employees.
That same year, Mesago relocated from Remshalden to its new facilities in Stuttgart's Rotebühlstrasse, directly across from Feuersee lake.
EMV opens its doors
In 1988, Mesago initiated EMV, Europe's leading exhibition and congress for electromagnetic compatibility, in Karlsruhe.
The event was held every two years until 1996 and after that, annually. Since 2004, EMV has been staged alternately at the exhibition grounds in Düsseldorf and Stuttgart.
From 2020: EMV is now taking place in the change between Cologne and Stuttgart.
1990
SPS IPC Drives demonstrates its potential
In 1990, what is now the leading exhibition in electrical automation technology opened its doors in Sindelfingen under the names "Europe SPS/PC '90" and "Drives '90".
The venue was changed to Nuremberg in 1997. Until 2018 it was known as SPS IPC Drives and offers a comprehensive market overview of all components, right through to complete systems and integrated automation solutions.
sps-exhibition.com
2001
First exhibition and congress in facility management
The new FACILITY MANAGEMENT exhibition and congress was launched in 2001, with GEFMA (Deutscher Verband für Facility Management e.V.) as its conceptual sponsor and with Mesago organizing the staging of the event.
The new event in Düsseldorf offered a cross-industry platform for dialogue for the entire FM sector and was the first dedicated FM exhibition in Germany.
2002
Mesago becomes part of the Messe Frankfurt Group
In 2002, Mesago joined the global network of the Messe Frankfurt Group, headquartered in Frankfurt am Main.
Messe Frankfurt is the world's largest trade fair, congress, and event organizer with its own exhibition grounds. Its wide range of services includes renting exhibition grounds, trade fair construction and marketing, personnel, and food services.
Acquisition of PCIM
In 2002, PCIM was integrated into the Mesago portfolio. The top international power electronics event, consisting of an exhibition and conference, has provided experts with an outstanding platform for dialogue and networking since 1979. Today, under the name PCIM Europe, it continues to be known as the summit meeting of the power electronic industry in Nuremberg.
That same year, PCIM hit the international stage, with the foundation of PCIM Asia in Shanghai, China.
pcim-europe.com
2005
President Klaus M. Hilligardt hands over to Joseph Rath
In 2005, Klaus M. Hilligardt left the company and handed over management of Mesago to Joseph Rath.
2007
Johann Thoma joins the board
In April 2007, Johann Thoma joined the Board of Management of Mesago Messe Frankfurt GmbH and its subsidiaries Mesago Messemanagement GmbH and Mesago PCIM GmbH.
The business administration graduate had headed up the HR unit of the Messe Frankfurt Group from early 2000 and had also been a member of the board at Accente Gastronomie Service GmbH, which likewise belongs to the Messe Frankfurt Group, since 2004.
Smart Systems Integration launched
In March 2007, Smart Systems Integration was held in Paris for the first time. The event is the successor to MST (Micro Systems Technology) and is staged in a different European city each year. The centerpiece of Smart Systems Integration is its congress, which serves to transfer knowledge on innovative smart systems and the techniques used to manufacture them.
The exhibition held in tandem with the congress provides a showcase for research institutes, suppliers, service providers, and component and system manufacturers from the microsystems and nanotechnology, microelectronics and mechanics, sensor technology, and wireless communications technology industries.
It is held in collaboration with the Fraunhofer Institutes ENAS and IZM and is part of the activities of EpoSS, the European Technology Platform on Smart Systems Integration.
2010
"SPS goes international"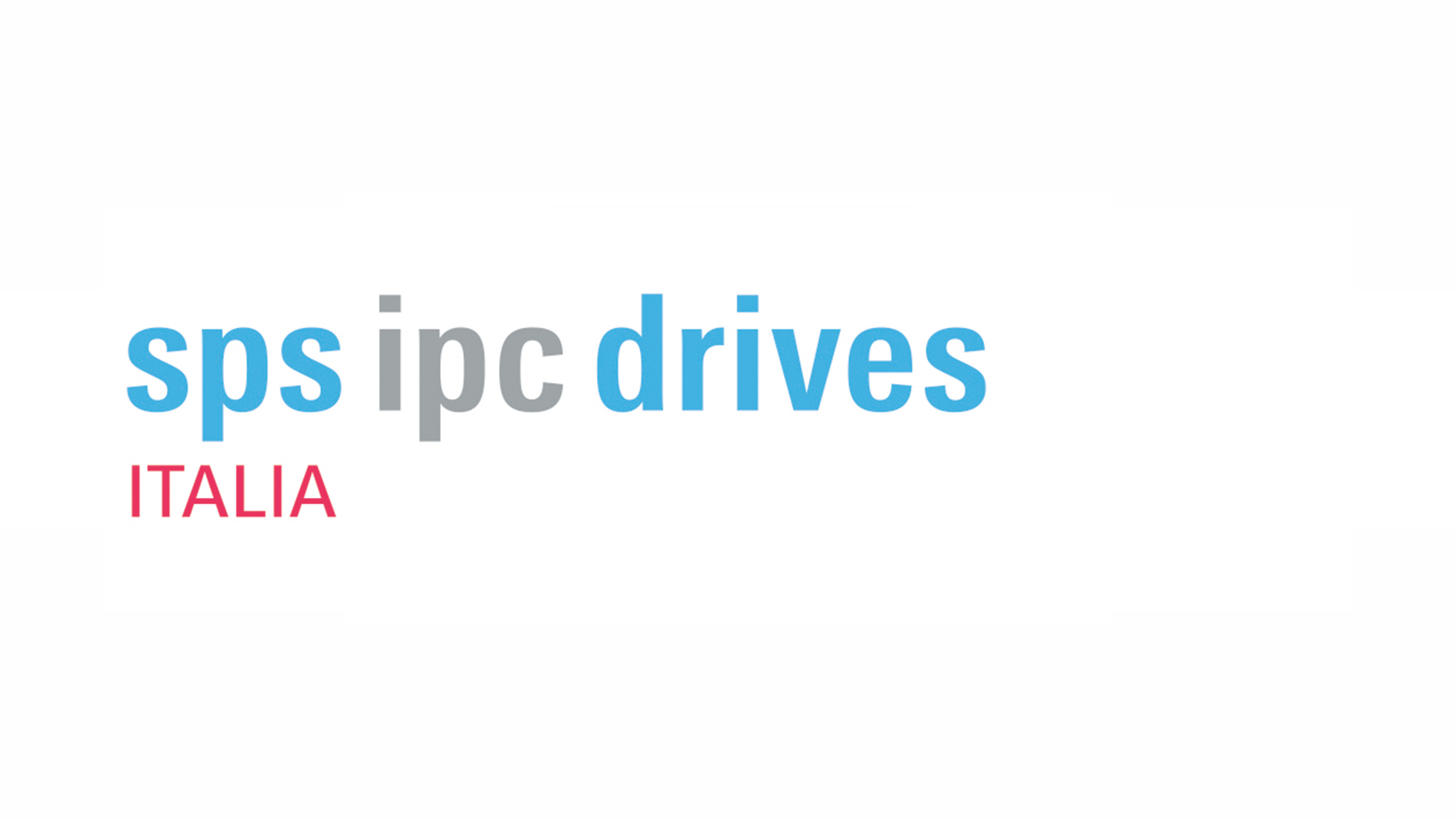 In the 20th year since its inception, SPS IPC Drives, the leading exhibition in electrical automation technology, moved into international territory:
Industrial Automation Fair Guangzhou (SIAF Guangzhou for short) and SPS/IPC/DRIVES Italia, made their debuts as two new sister events. Mesago Messe Frankfurt's aim was to establish the successful concept of the automation exhibition abroad.
sps-messe.de

More information on the company: 61 employees
Joseph Rath leaves the company
In 2010, the long-standing President of Mesago Messe Frankfurt GmbH and Mesago Messemanagement GmbH, Joseph Rath, left the company. In the preceding years, he had increasingly focused on foreign operations at Mesago and helped the SPS events in China (SIAF internationalization project, Guangzhou) and Italy take their first steps.
2011
Mesago integrates new PARKEN exhibition into its portfolio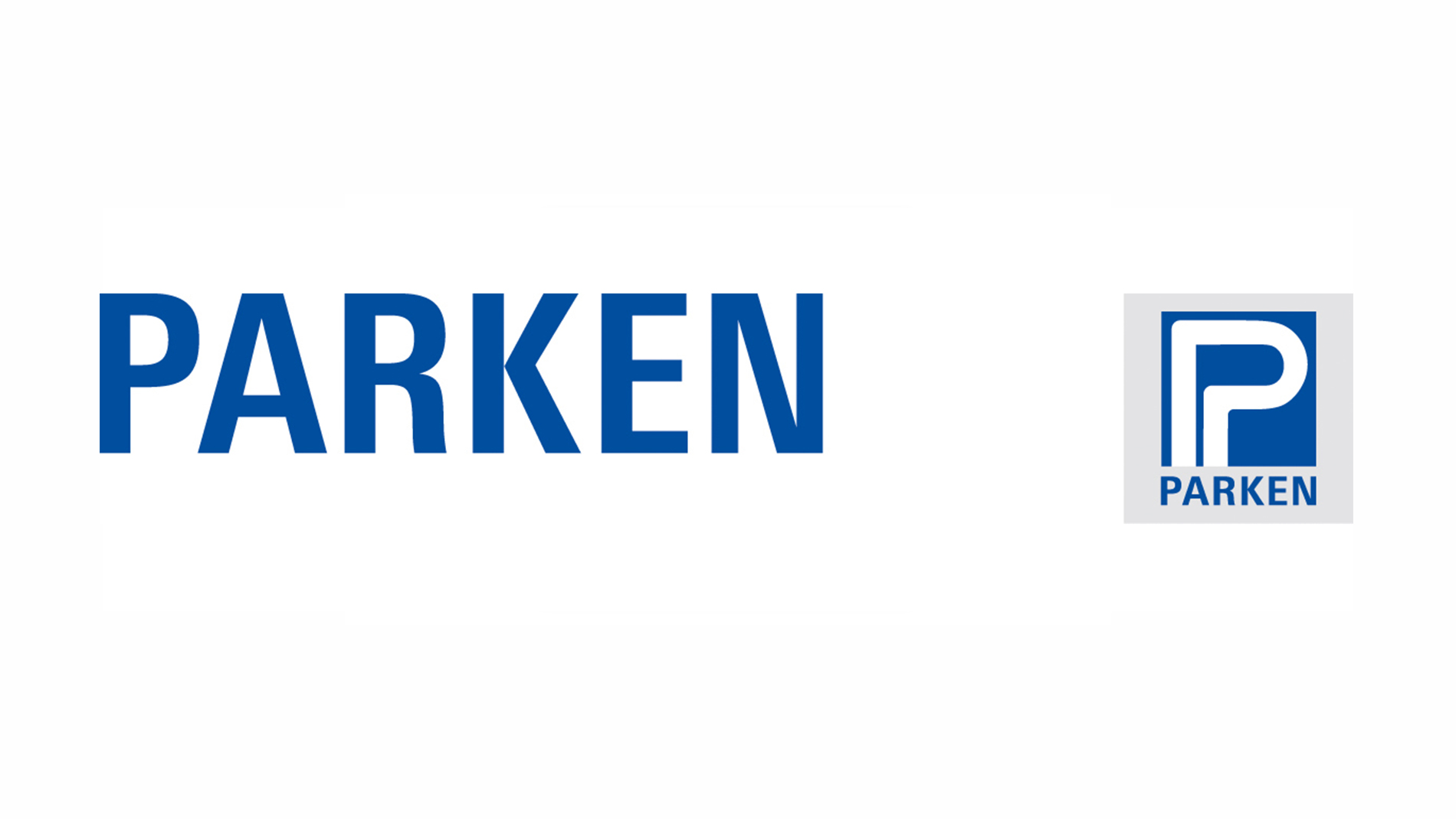 Since 2011, Mesago has been responsible for organizing and holding PARKEN, Germany's only exhibition dedicated to parking space management and collaborates closely with the German parking association (Bundesverband Parken e.V.) as the event's conceptual sponsor. Every two years since 1997, PARKEN has provided a comprehensive overview of current trends, issues, and products relating to stationary traffic and is considered a must-attend event in the industry.
A conference of the Germany parking association is held alongside the exhibition.
parken-exhibition.com
Petra Haarburger joins the Board of Management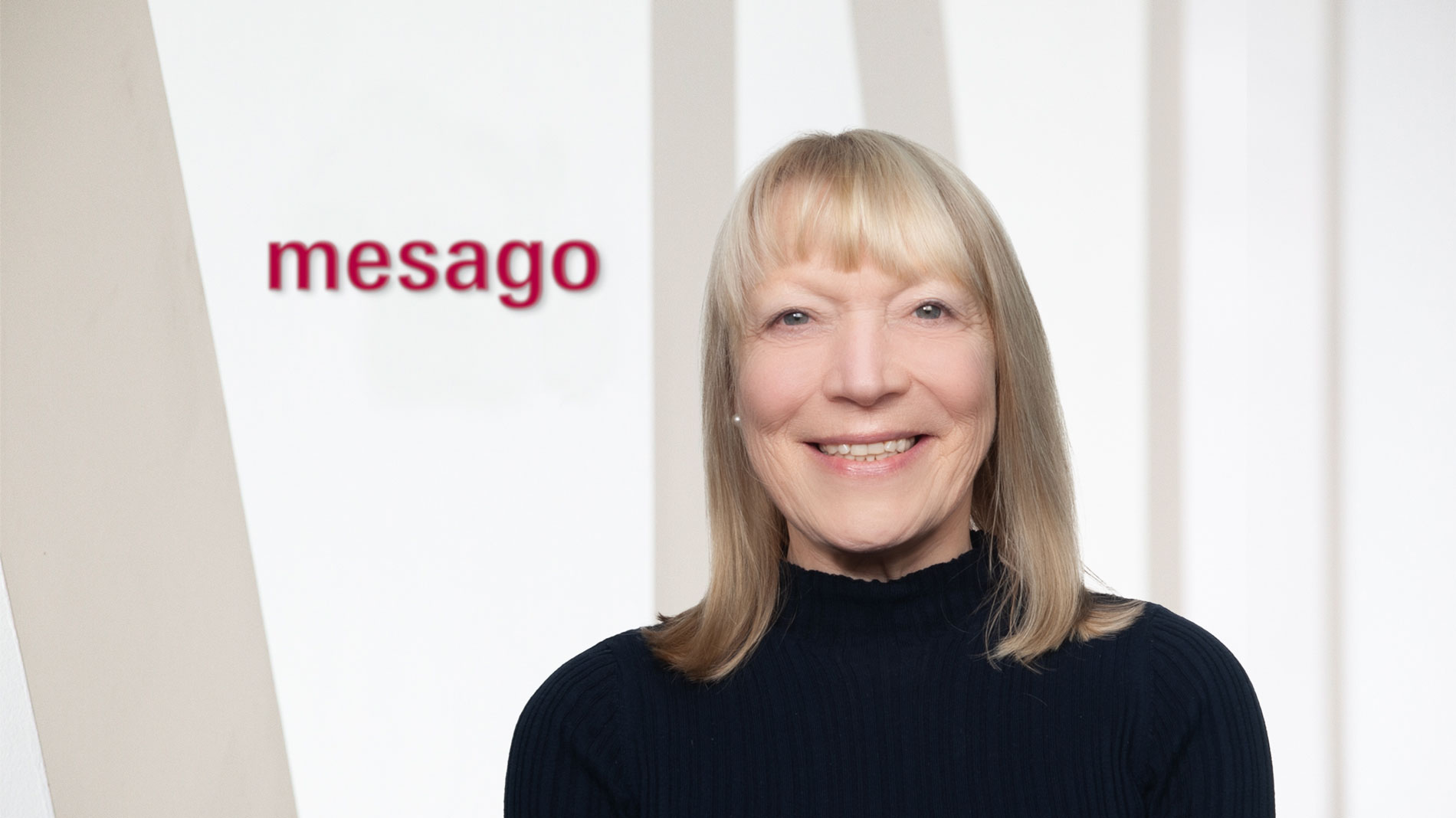 Petra Haarburger joined the Board of Management of Mesago Messe Frankfurt and its subsidiaries Mesago Messemanagement and Mesago PCIM in 2011.
The economics graduate joined Mesago in 2009 and was responsible for international brand management until taking up her position on the Board of Management.
2014
Additions to the portfolio: ZELLCHEMING-Expo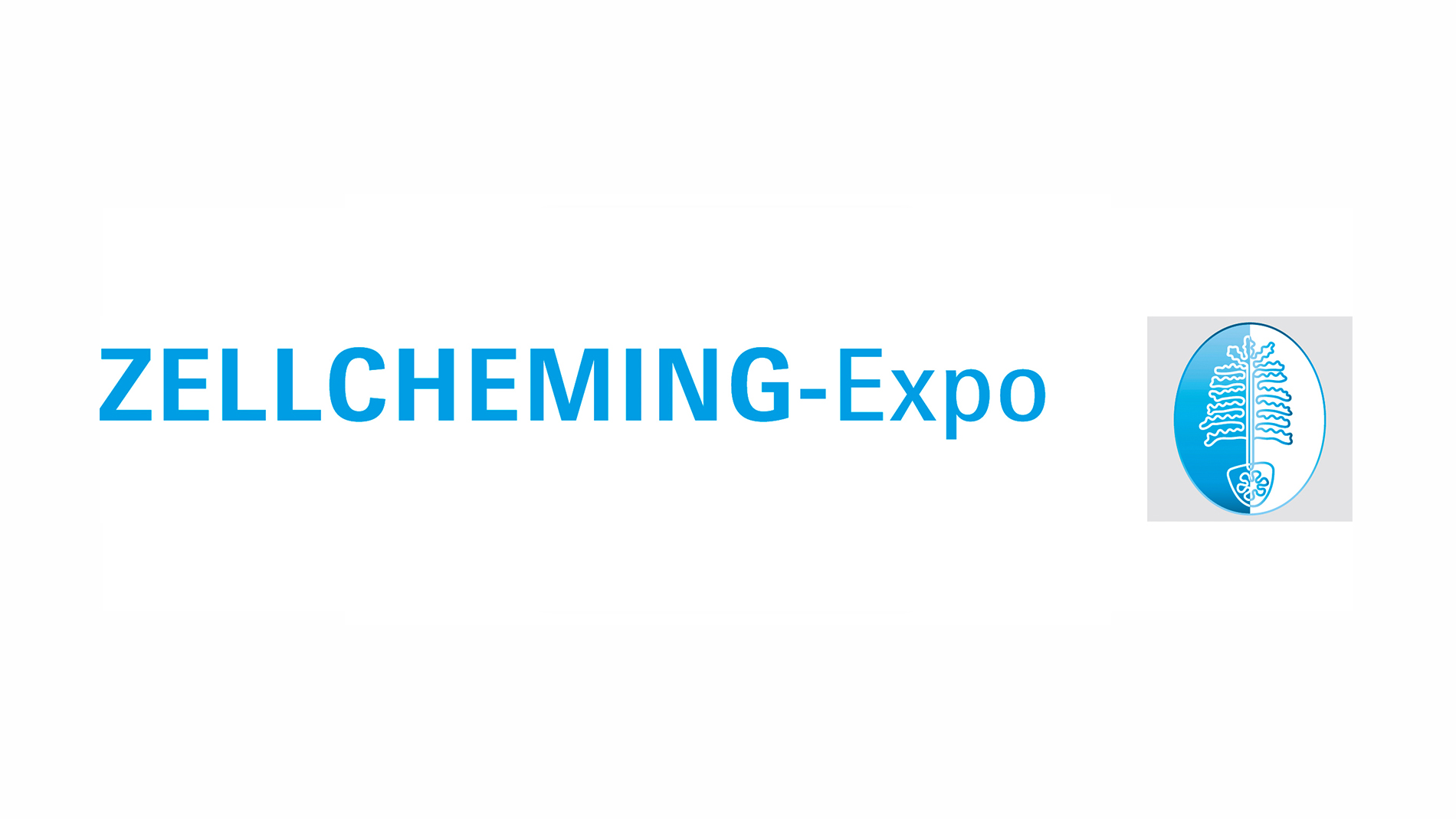 ZELLCHEMING Expo opened its doors in Frankfurt am Main for the first time in June 2014, with Mesago organizing the staging of the event. The pulp and paper production industry association ZELLCHEMING e.V. acts as partner and conceptual sponsor.
As the annual European conference with exhibition for the pulp, paper, and supply industry, the event is the yearly gathering for the entire industry. Thanks to the exciting combination of the exhibition, topic-specific showcases, a congress, and networking events, ZELLCHEMING-Expo covers the entire range of production across the process chain of the pulp and paper industry.
zellcheming-expo.com

More information on the company: 96 employees
2015
Must-see event launched in Frankfurt am Main: formnext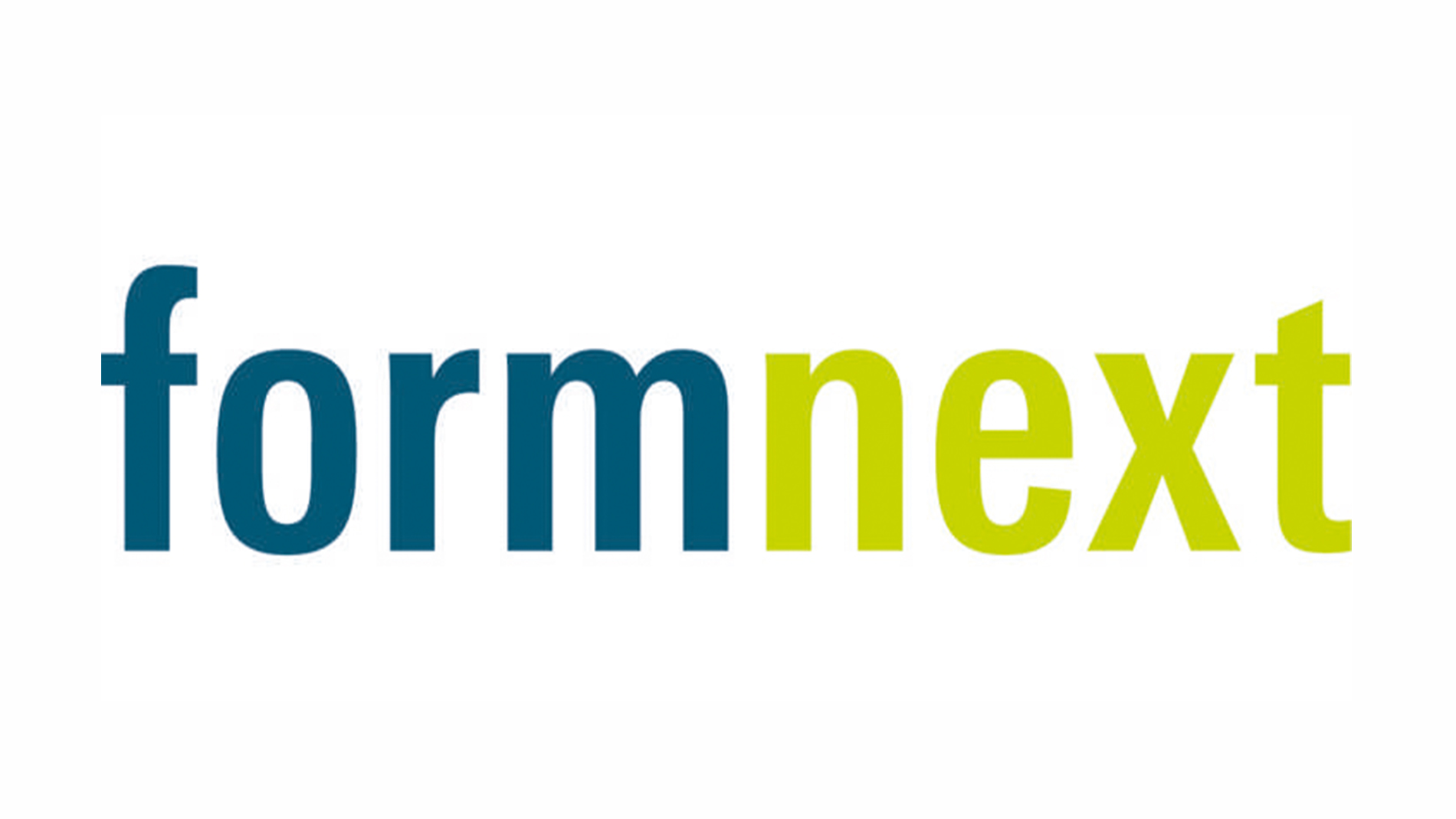 November 2015 marked the premiere of formnext in Frankfurt am Main. With its unique combination of additive manufacturing and conventional technologies, the leading international exhibition in this field presents the next generation of intelligent industrial manufacturing. It focuses on efficiently implementing product ideas – from initial designs all the way to series production.
The conference held alongside the exhibition focuses on the latest trends and issues in additive manufacturing, along with effective ways of integrating it into process chains in industrial production.
formnext.com

SPS IPC Drives continues its success story in India and China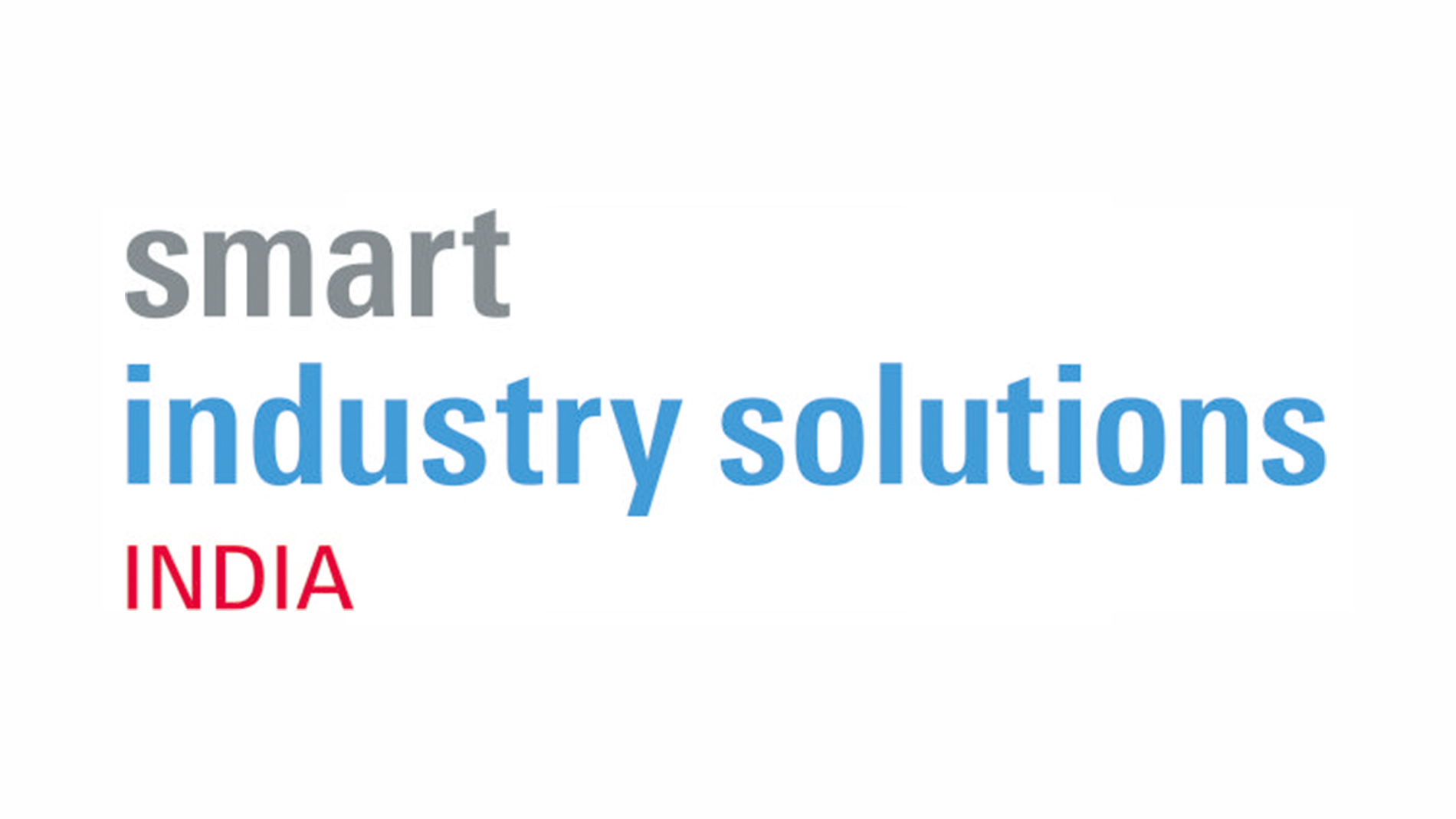 SPS Automation India was launched as an international sister event in 2015 and continues the successful concept of the world-renowned SPS IPC Drives exhibition in the automation market of India. The new event is held in cooperation with Messe Frankfurt India. In 2017, it was renamed Smart Industry Solutions India. The venue is Mumbai.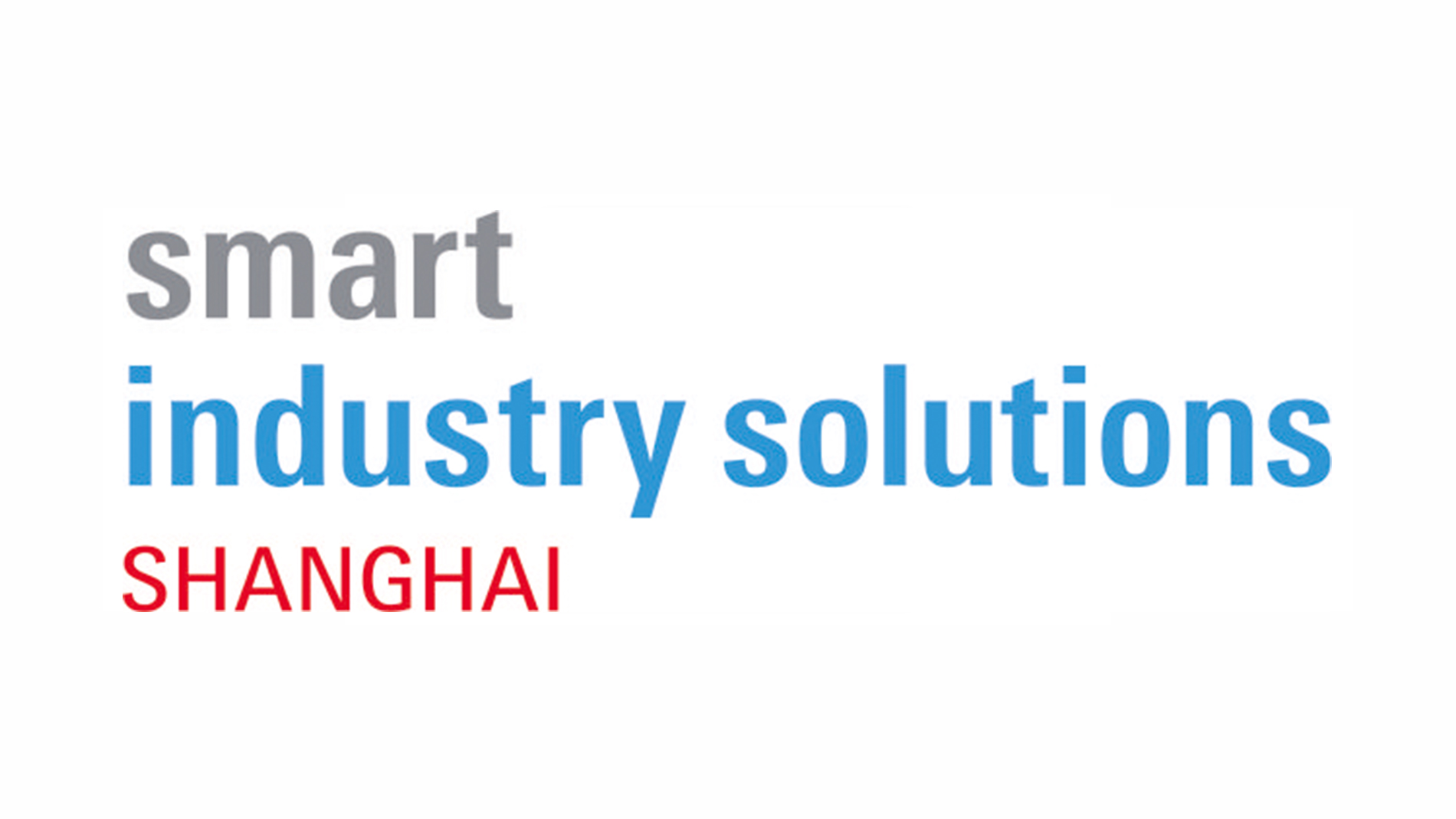 That same year, SPS IPC Drives also raised its profile in China and established Smart Industry Solutions in Shanghai.
2016
Another premiere in "Mainhattan": INservFM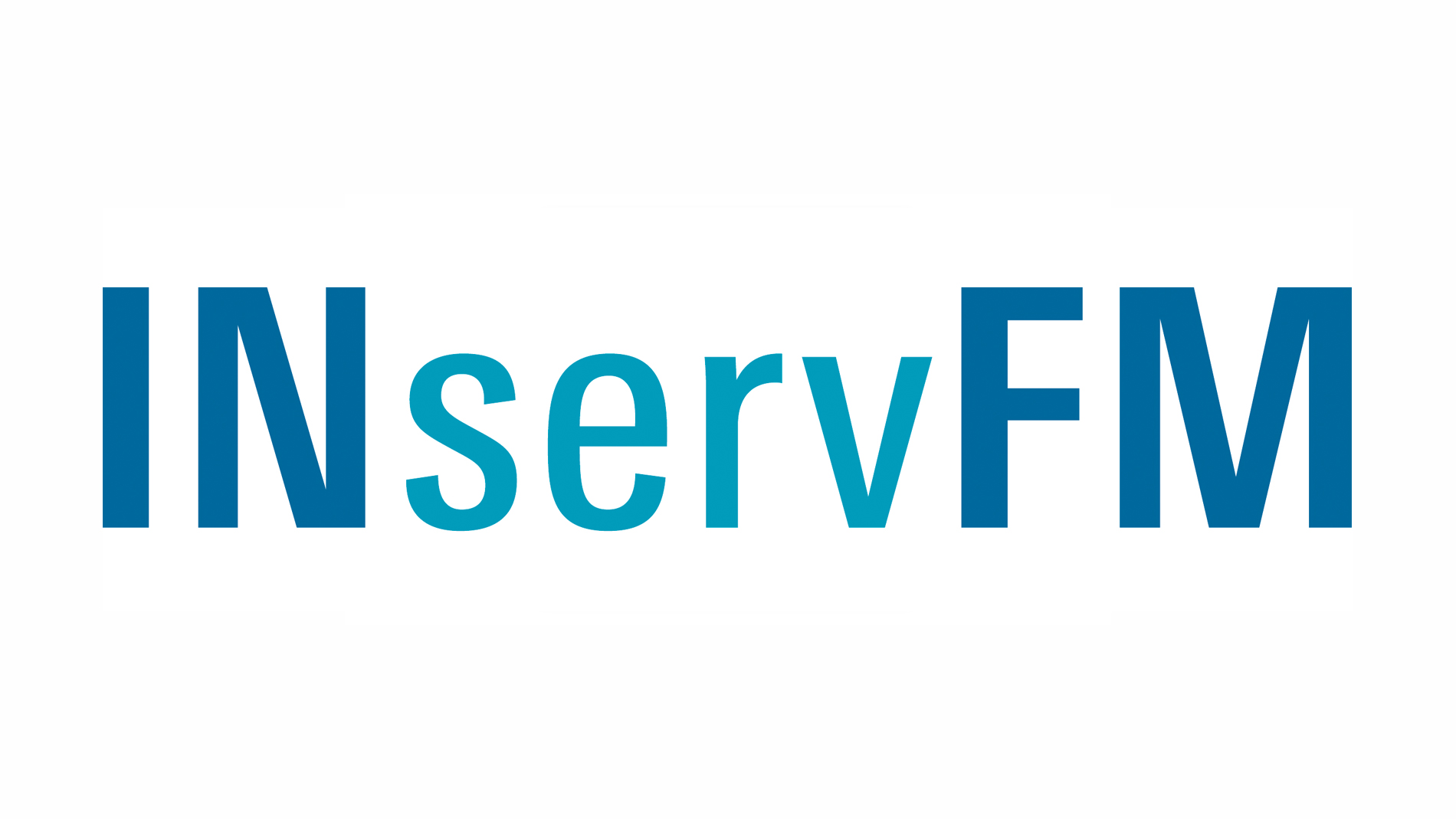 In February 2016, just three months after the debut of formnext, INservFM – exhibition and congress for facility management and industrial service – was launched in Frankfurt am Main.
This unique event showcases the entire range of facility management and industrial service, in terms of their respective areas of specialization as well as their potential synergies.
Management Board of Mesago with new dual leadership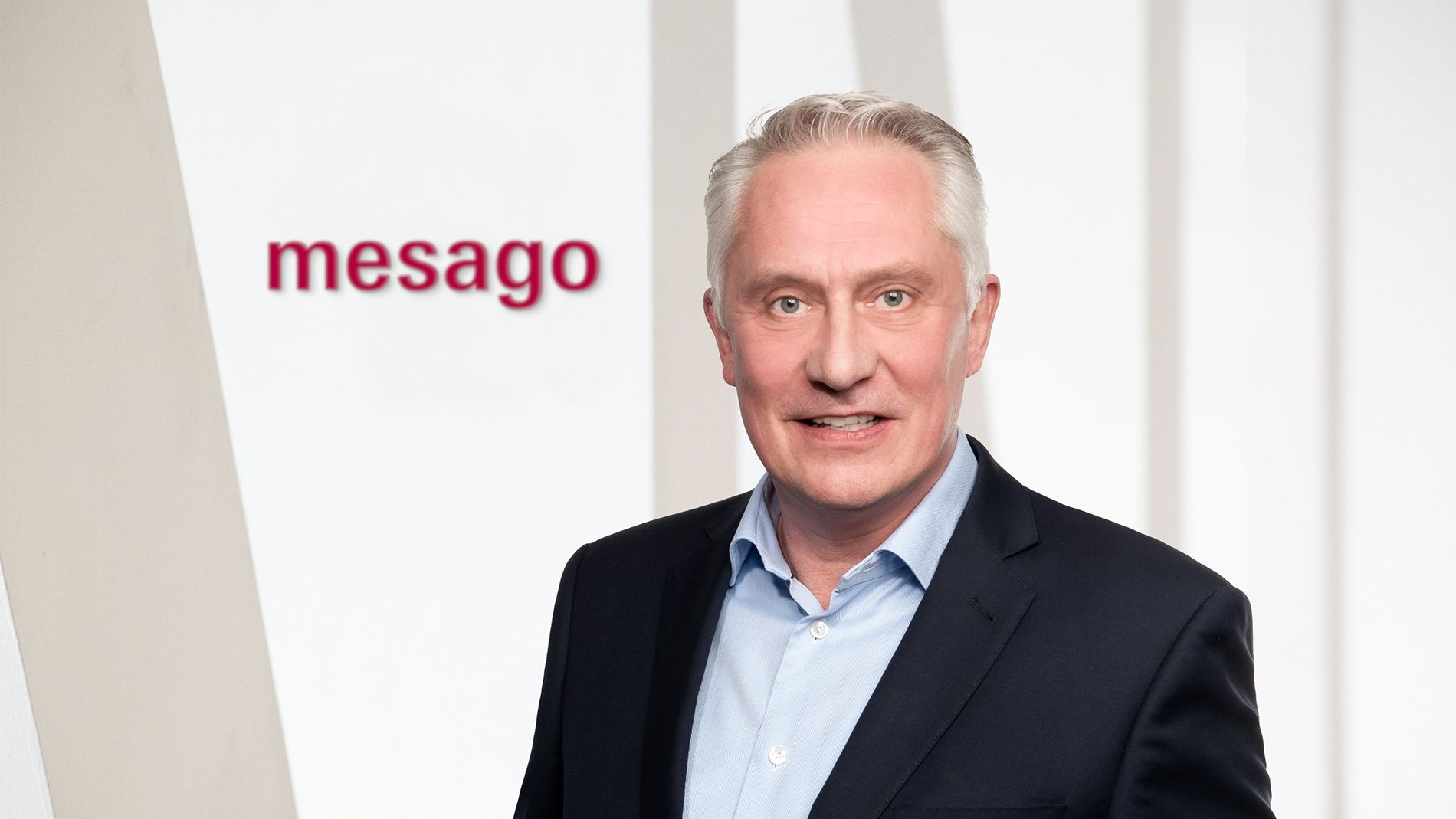 As of February 1, 2016, new President Martin M. Roschkowski took over the helm from Johann Thoma at both Mesago Messe Frankfurt and at its subsidiaries Mesago Messemanagement/Mesago PCIM, managing the company jointly with Petra Haarburger. The electrical engineering graduate has technical background knowledge and many years of sales experience in a management role. In his earlier function, Roschkowski was responsible for exhibitions in Germany and abroad as an exhibitor.
Following nine years in charge of Mesago, Johann Thoma returned to his old domain on the Frankfurt exhibition grounds.
2017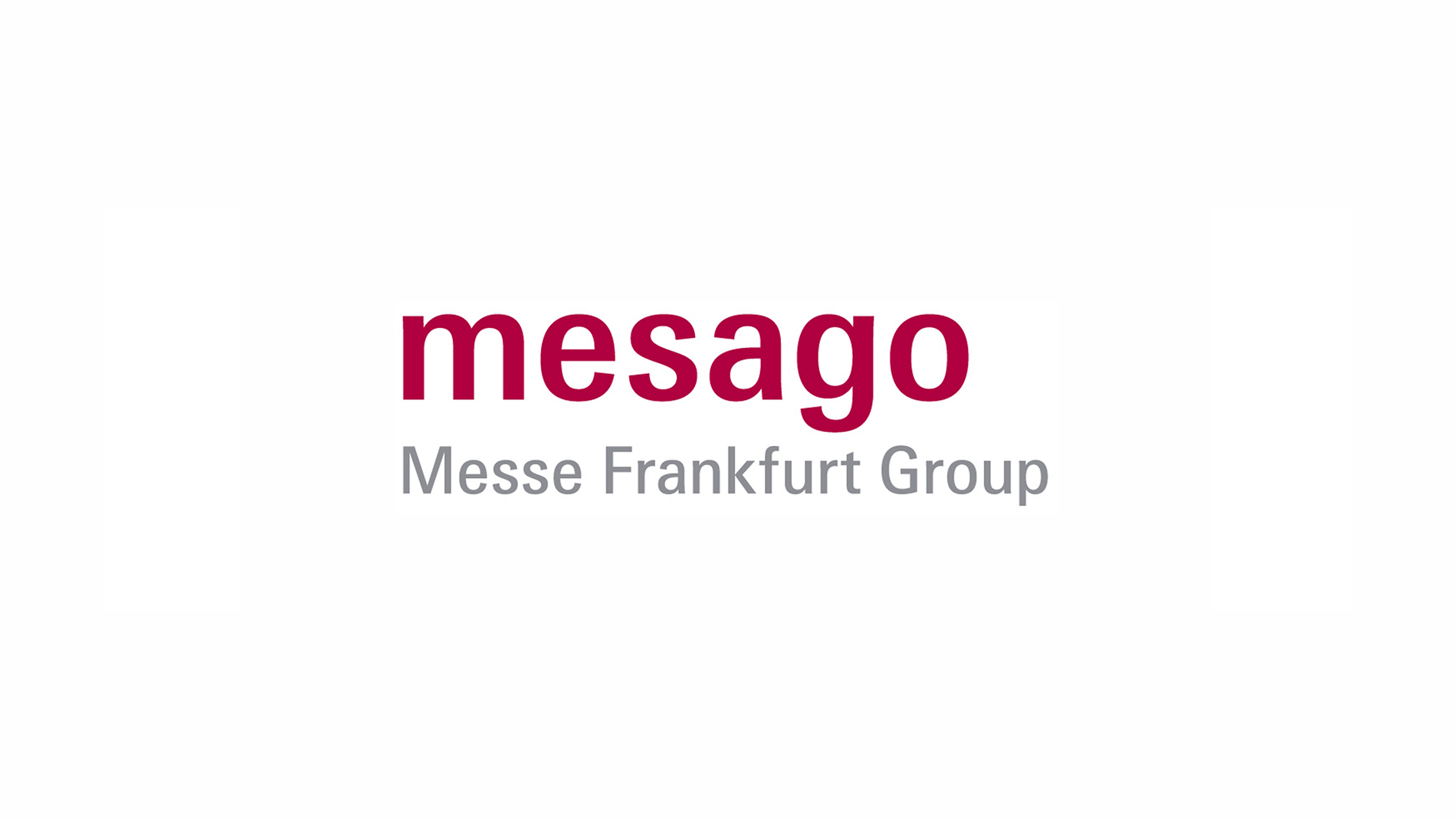 Change of company name
The merger of Mesago subsidiaries Mesago Messemanagement GmbH and Mesago PCIM GmbH into Mesago Messe Frankfurt GmbH became legally effective as of June 1, 2017.
All events are now integrated into the portfolio of Mesago Messe Frankfurt GmbH.
Further information: 140 employees
RosMould acquisition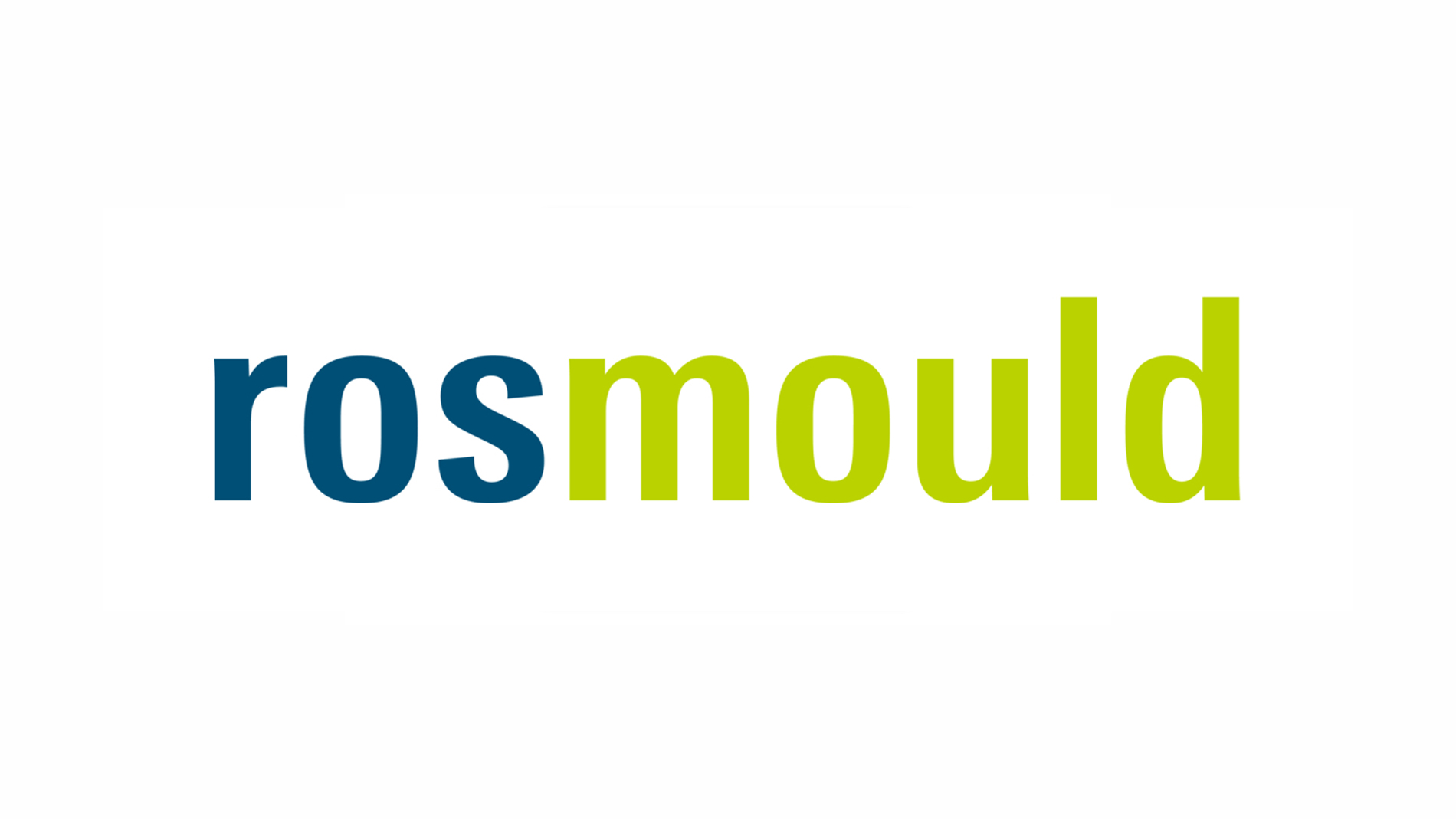 Mesago consolidates its portfolio of technology shows with RosMould – the international trade fair for mold-making, prototyping, and 3D technologies in Moscow.
SMT Hybrid Packaging evolves into SMTconnect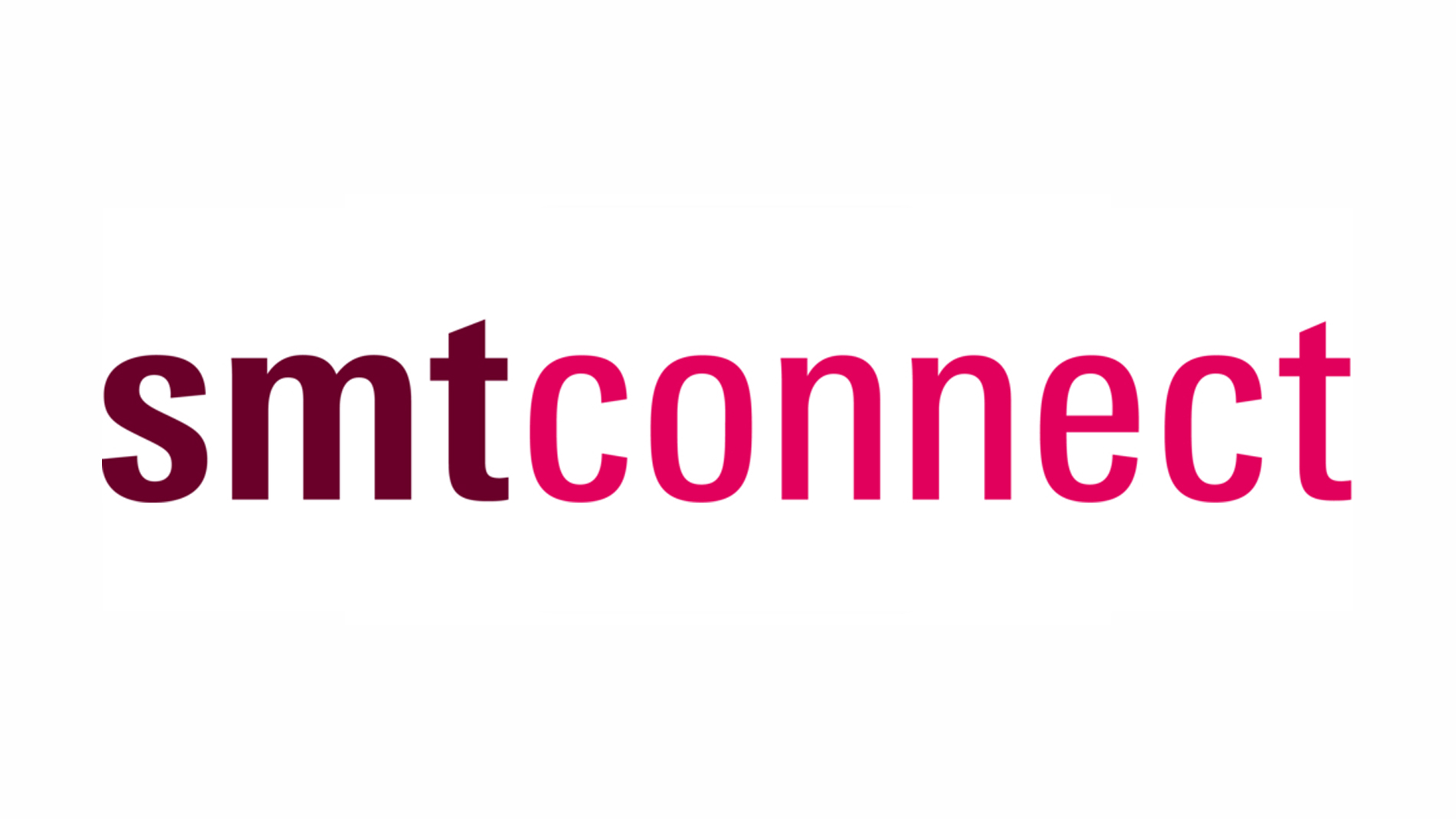 SMTconnect has two main goals: tapping into growth potential and reaching new target groups. It does so by focusing on contract manufacturing of electronic assemblies and systems. While companies are already working in this area, stronger efforts are currently being made to promote it. Meanwhile, SMTconnect's fresh, contemporary image is designed to appeal to younger generations, as well.
Happy Heslach, another example of Mesago's social involvement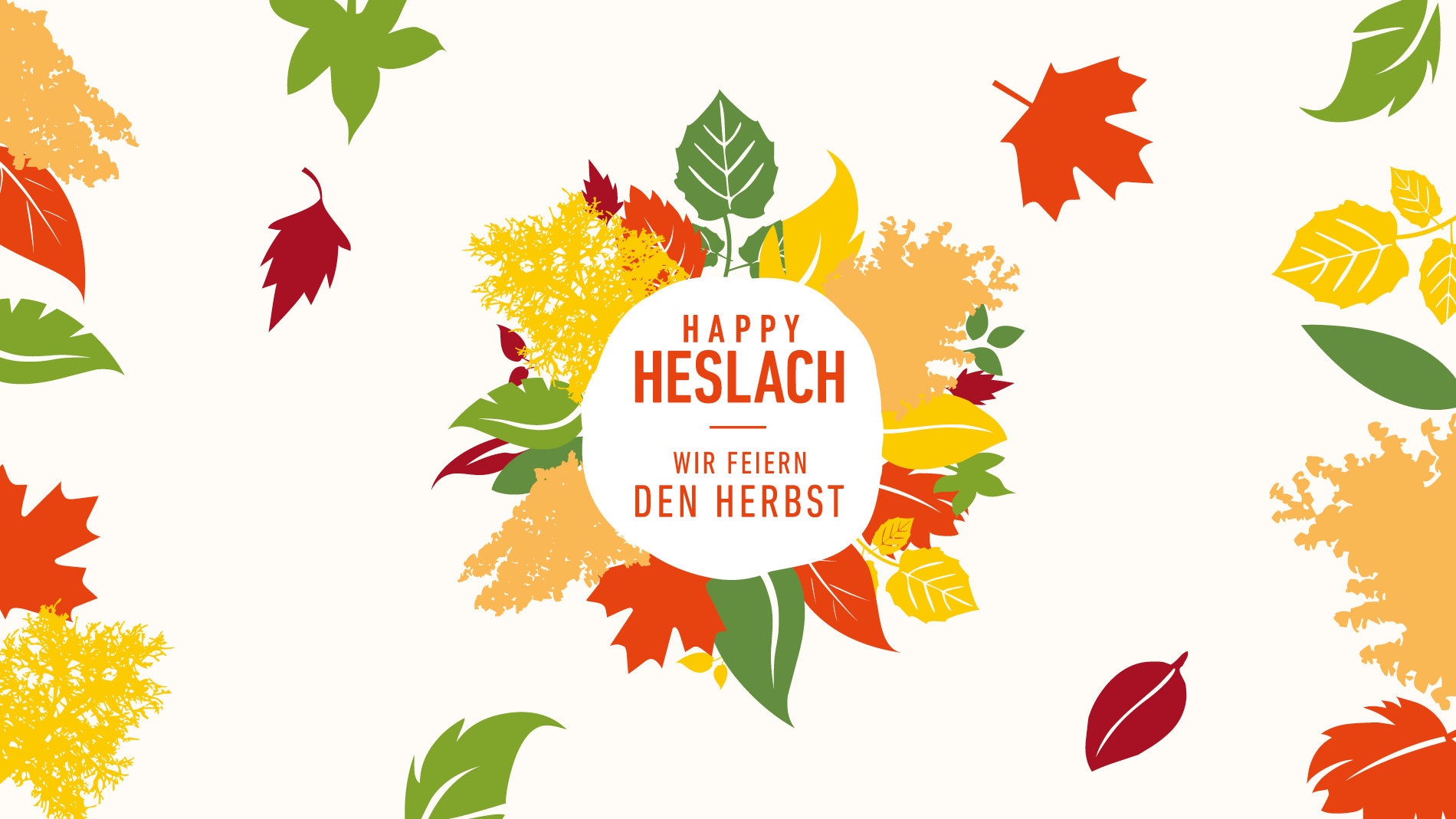 Mesago joins Gebrüder Schmid Zentrum, Mütterzentrum Süd, and a great many citizens of Stuttgart in celebrating the fall festival Happy Heslach at one of the city's multigeneration homes. People of all ages are invited to come and enjoy the golden season. The event's multicultural entertainment program offers plenty to see and hear, along with a vibrant marketplace featuring various delicacies and autumnal products – a number of which are made and sold by Mesago volunteers in cooperation with GSZ and Mütterzentrum Süd. The proceeds benefit GSZ Stuttgart.
SPS IPC Drives becomes SPS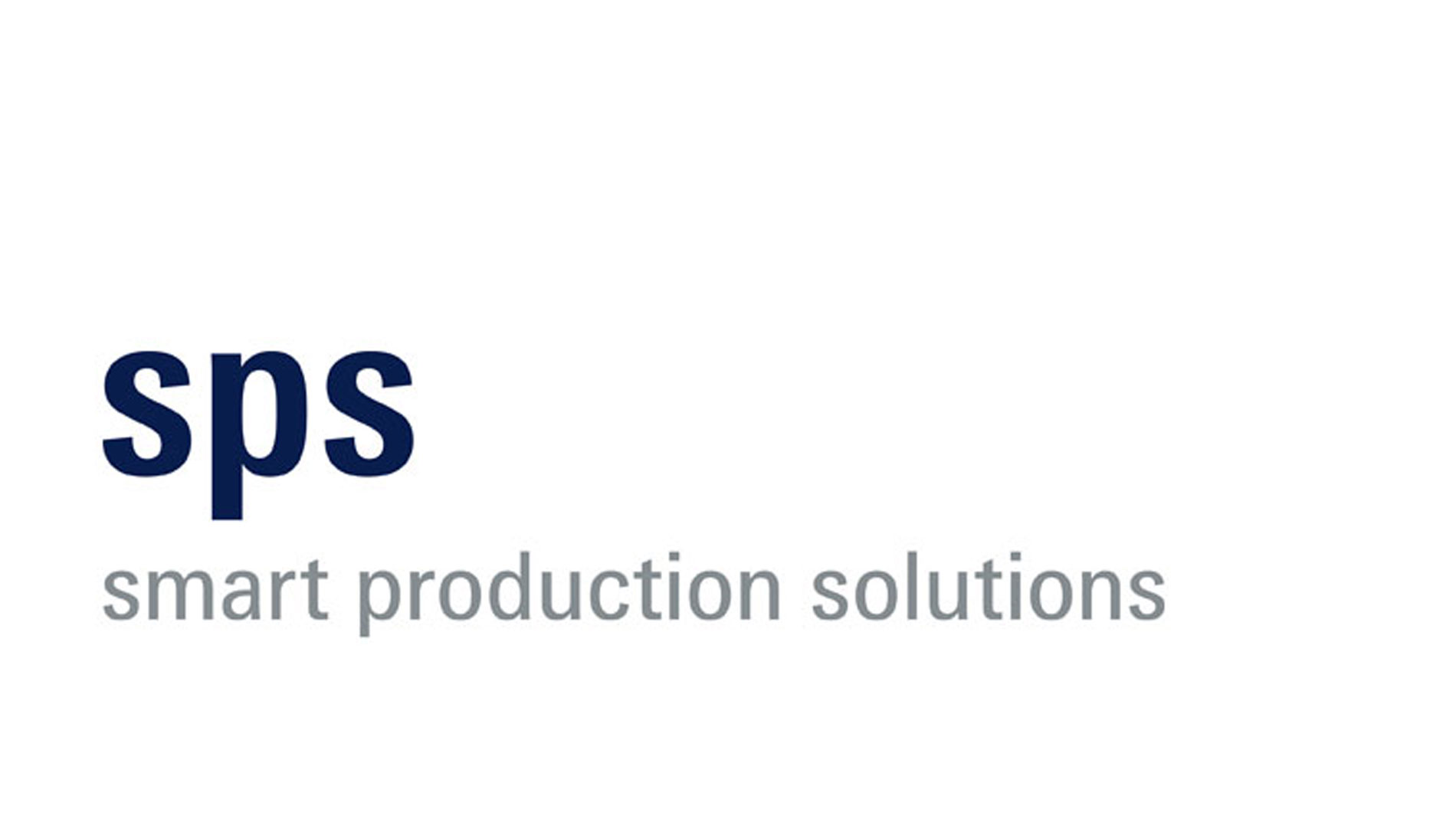 On November 30, 2018, SPS IPC Drives shortens its name to SPS (Smart Production Solutions). The trade show's original name consisted of three separate components, namely programmable logic controllers (German: speicherprogrammierbare Steuerungen), industrial PCs, and electric drive systems. These days, however, SPS covers a much broader range of solutions for forward-thinking automation. It also reflects the industry's digital transformation and the technical advancements achieved in recent years, which is a key part of how the event maintains its relevance and professional atmosphere.
SIAF celebrates 10 years of success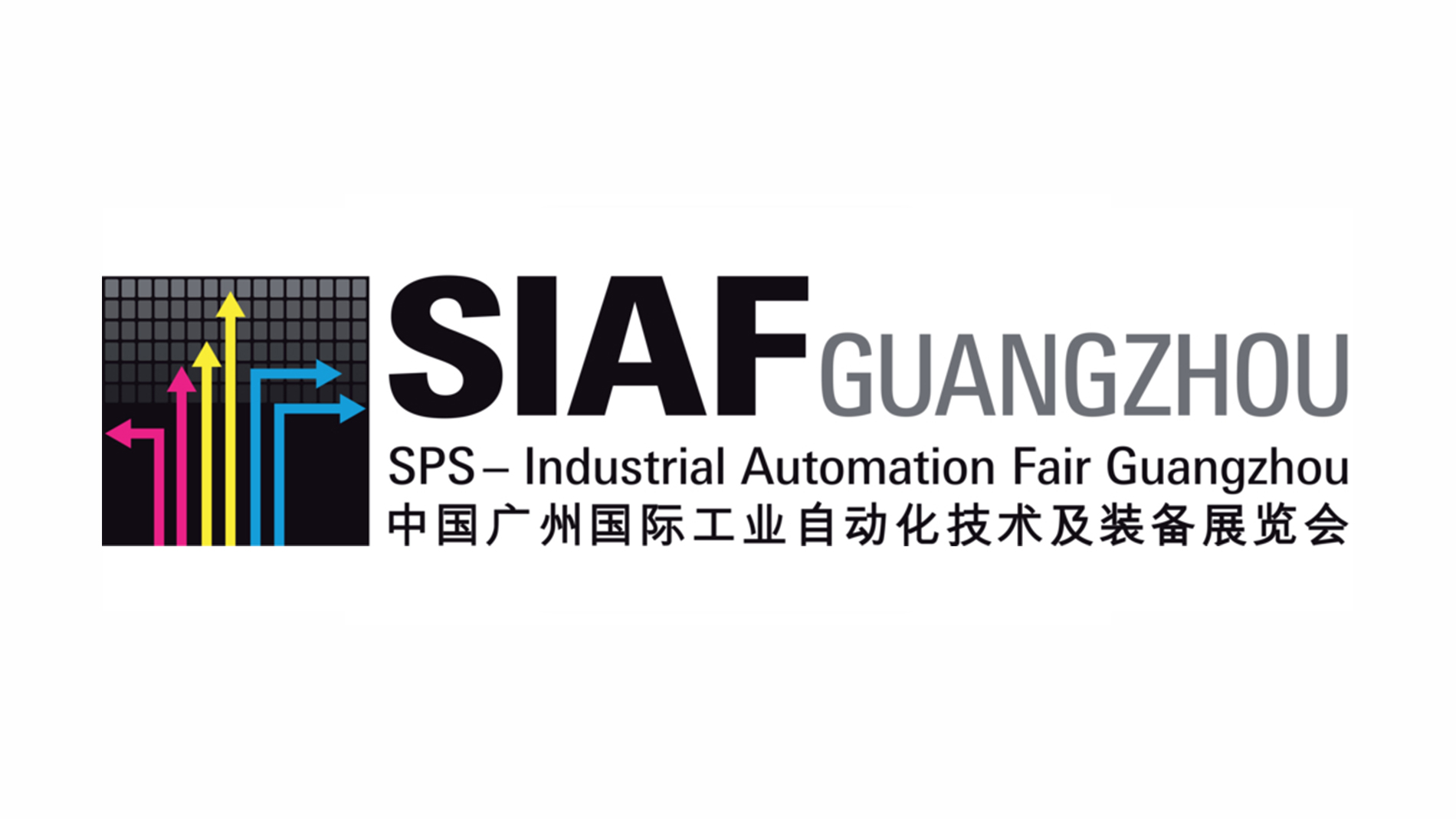 The 10th SPS Industrial Automation Fair (SIAF) Guangzhou takes place on March 10-12. Established as the first SPS brand in 2010, the rise of SIAF has been an impressive one: The event has grown from 317 exhibitors, 16,715 attendees, and 5,200 square meters in 2009 to 724 exhibitors, 84,133 attendees, and around 17,000 square meters in 2019.
Servparc hits the ground running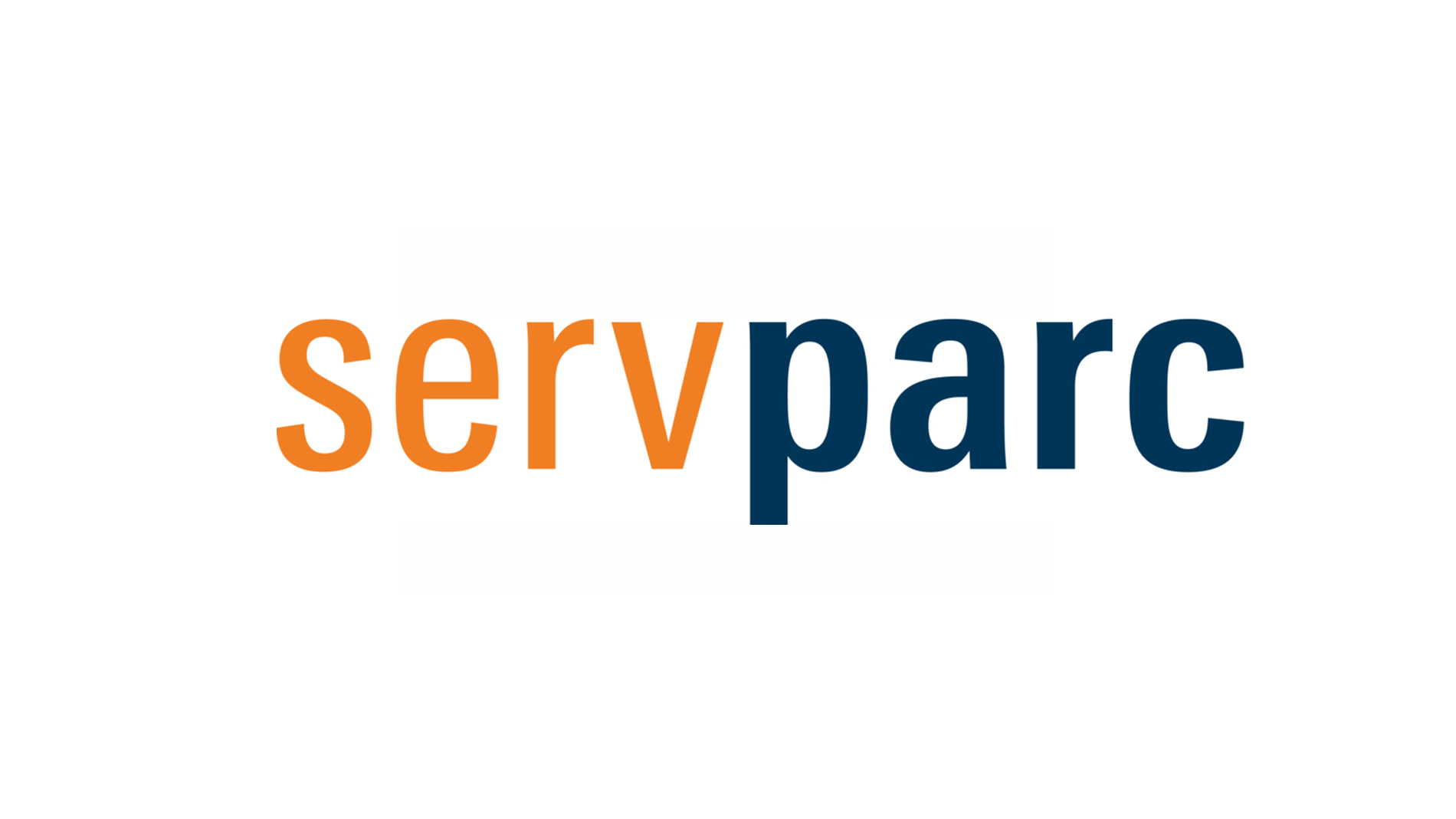 Designed to be a hotspot for facility management, industrial services, and IT solutions, Servparc launches in Frankfurt and immediately attracts new fans to its surrounding community. Its innovative event concept captivates attendees by leveraging new formats and communication channels not often found at conventional trade shows.
Further information: 160 employees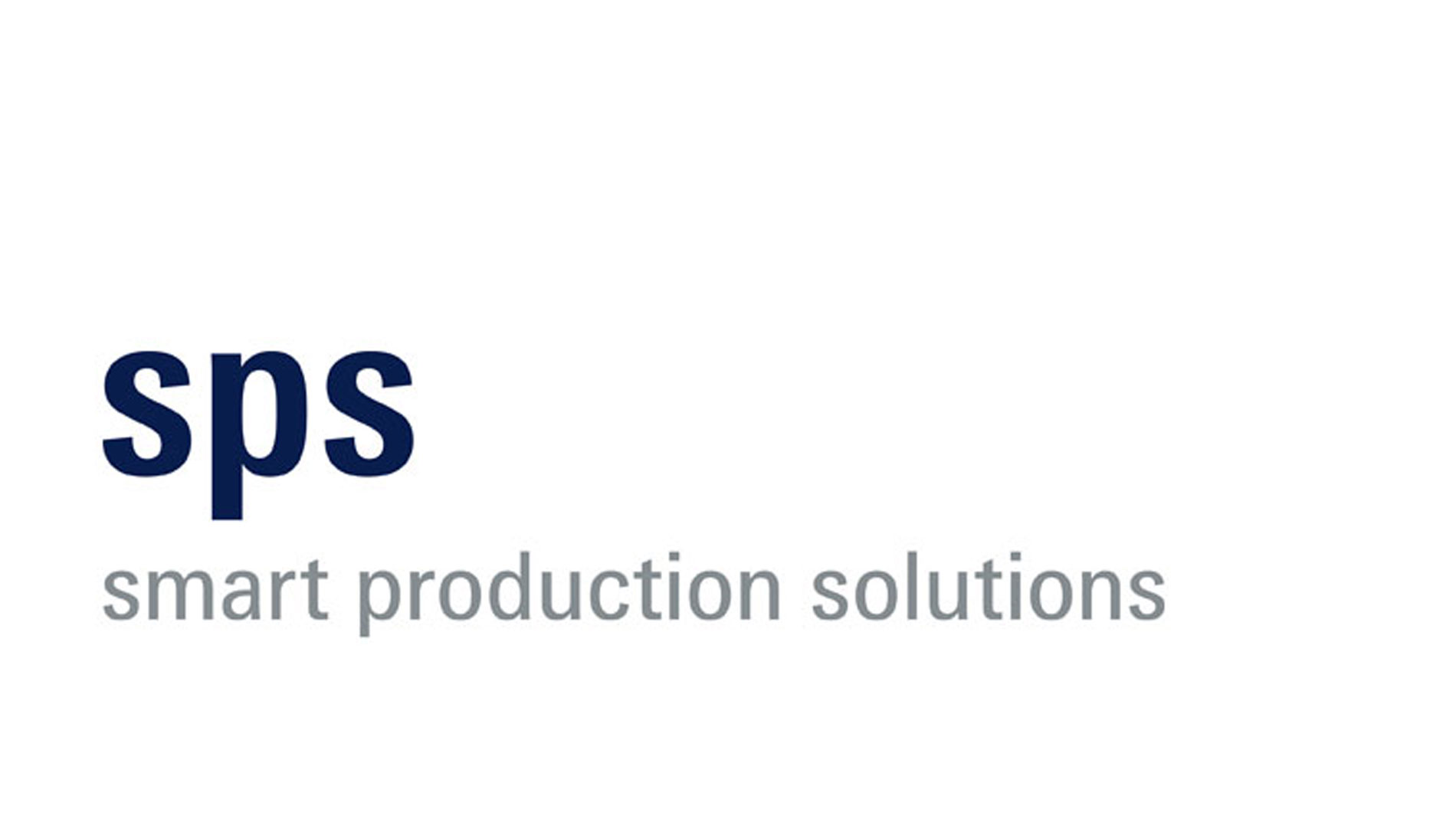 The leading trade show for smart and digital automation celebrated its thirtieth edition. Start-ups and global market leaders alike used the platform in Nuremberg to showcase their products and solutions to expert exhibition visitors.